Mortgages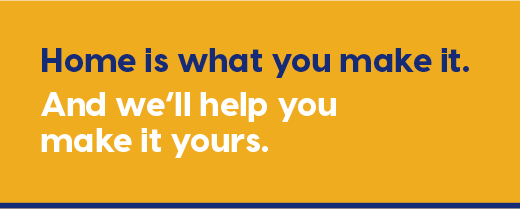 What do automated teller machines, consumer loans, daily interest savings accounts and electronic payment cards have in common with weekly mortgage payments? These financial services, which are today considered industry standards, were all pioneered by credit unions.
Purchasing a home is one of the biggest financial decisions you will make in your life. Choosing a mortgage is as important as choosing the house. When making your choice, you owe it to yourself to really look at the advantages and long-term cost benefits of an Atlantic Edge Credit Union mortgage.
You're thinking about a new home. We're thinking about you. No two households' financial needs are the same. You can trust that your credit union is going to give you honest advice tailored to your specific financial situation and that you will walk away with a plan to get you on the right path toward managing your mortgage and savings goals for the future. When you combine a great rate with a financial partner who is invested in your success, you're one step closer to making your dream a reality.
First time homebuyer? We've got support tools just for you. Download our First Time Homebuyers Guide to access information designed specifically for you!